dot FLORIST / FLOWERS Domain
Flowers can represent feelings of gratitude, congratulations for a performance or success, condolences for a loss, and an expression of love. The .flowers domain name is a hub for online florists and other flower retailers to help potential customers send thoughtful regards anywhere at any time.
Shops that enjoy staying on the cutting edge of flowers and florist technology may want to seek out a gTLD site of their own, while others will want to wait and see the results first. In either case, the advent of the .florist and .flowers domains show how important ecommerce has become to florists, and how much of an impact florists are having on ecommerce.
Register Your FLORIST / FLOWERS Domain Name here
Get your web hosting along with your new domain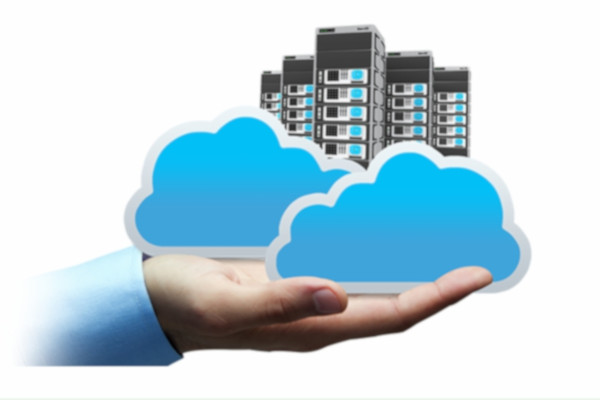 Limit Less options for your all Web Hosting needs from Shared (Linux, Windows) hosting, WordPress Hosting,  Cloud Hosting to VPS hosting, Dedicated Server hosting with many other features.
Plans available for Data Centre Locations: USA, India, UK, Hong Kong