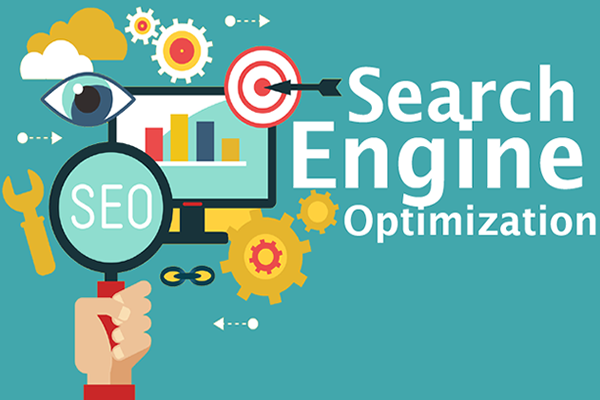 Search Engine Optimization
SEO (Search Engine Optimization) is the practice of optimizing a website or webpage to increase the quantity and quality of its traffic from a search engine's organic results.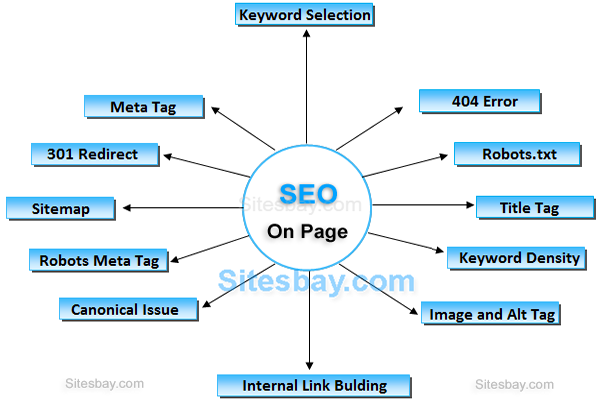 On-page SEO is the practice of optimizing individual web pages in order to rank higher and earn more relevant traffic in search engines. On-page refers to both the content and HTML source code of a page that can be optimized, as opposed to off-page SEO which refers to links and other external signals.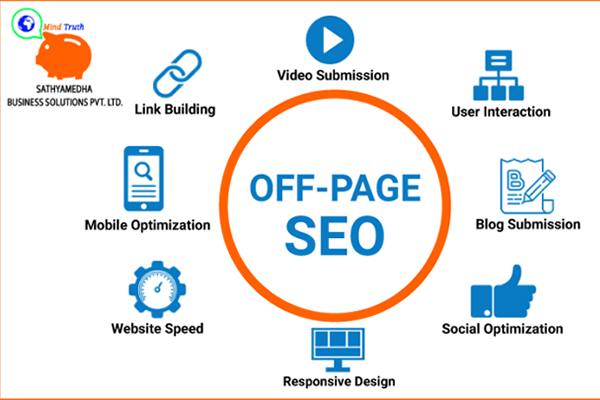 Optimizing for off-site ranking factors involves improving search engine and user perception of a site's popularity, relevance, trustworthiness, and authority. This is accomplished by other reputable places on the Internet (pages, sites, people, etc.) linking to or promoting your website, and effectively "vouching" for the quality of your content.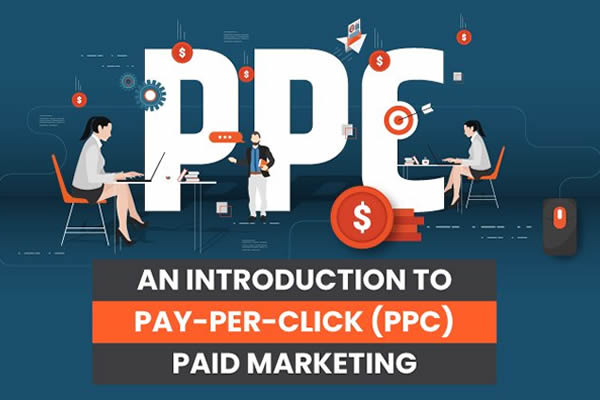 PPC stands for pay-per-click, a model of internet marketing in which advertisers pay a fee each time one of their ads is clicked. Essentially, it's a way of buying visits to your site, rather than attempting to "earn" those visits organically.
Search engine advertising is one of the most popular forms of PPC. It allows advertisers to bid for ad placement in a search engine's sponsored links when someone searches on a keyword that is related to their business offering. For example, if we bid on the keyword "PPC software," our ad might show up in the very top spot on the Google results page.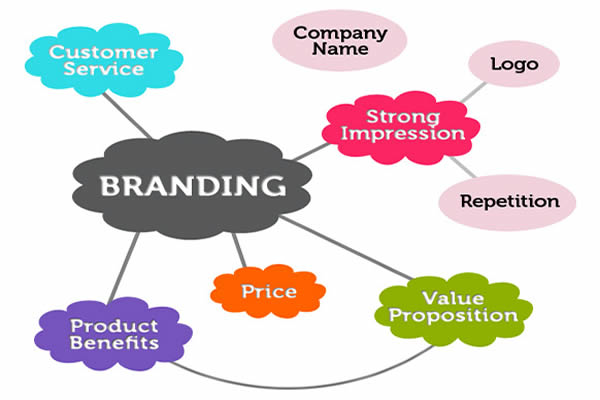 A Brand is a name, term, design, symbol or any other feature that identifies one seller's good or service as distinct from those of other sellers. Brands are used in business, marketing, and advertising for recognition and, importantly, to create and store value as brand equity for the object identified, to the benefit of the brand's customers, its owners and shareholders.Name brands are sometimes distinguished from generic or store brands.
Here are four steps to building a successful brand.
Define how you want to be perceived.

Organize your business based on this promise.

Communicate your promise.

Be consistent.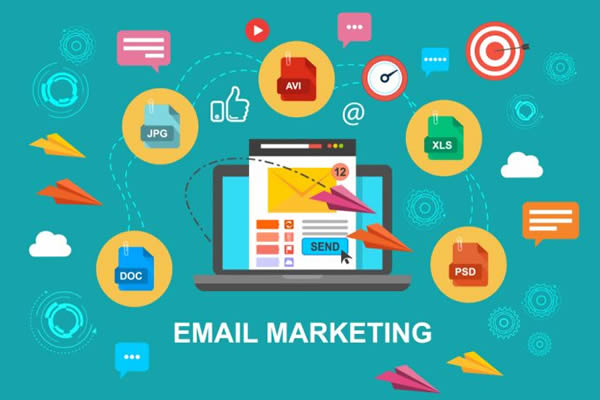 Email marketing is the act of sending a commercial message, typically to a group of people, using email. In its broadest sense, every email sent to a potential or current customer could be considered email marketing. It involves using email to send advertisements, request business, or solicit sales or donations. Email marketing strategies commonly seek to achieve one or more of three primary objectives, to build loyalty, trust, or brand awareness. The term usually refers to sending email messages with the purpose of enhancing a merchant's relationship with current or previous customers, encouraging customer loyalty and repeat business, acquiring new customers or convincing current customers to purchase something immediately, and sharing third-party ads.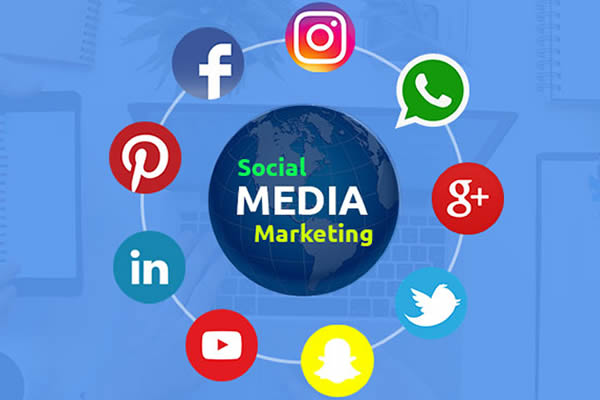 Social media marketing is the use of social media platforms and websites to promote a product or service. Although the terms e-marketing and digital marketing are still dominant in academia, social media marketing is becoming more popular for both practitioners and researchers. Most social media platforms have built-in data analytics tools, enabling companies to track the progress, success, and engagement of ad campaigns. Companies address a range of stakeholders through social media marketing, including current and potential customers, current and potential employees, journalists, bloggers, and the general public. On a strategic level, social media marketing includes the management of a marketing campaign, governance, setting the scope (e.g. more active or passive use) and the establishment of a firm's desired social media "culture" and "tone."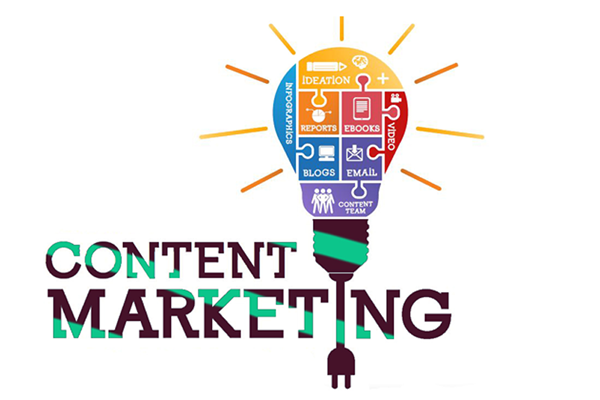 Content marketing is a form of marketing focused on creating, publishing, and distributing content for a targeted audience online. It is often used by businesses in order to achieve the following goals: attract attention and generate lead, expand their customer base, generate or increase online sales, increase brand awareness or credibility, and engage an online community of users. Content marketing attracts new customers by creating and sharing valuable free content. It helps companies create sustainable brand loyalty, provides valuable information to consumers, and creates a willingness to purchase products from the company in the future.