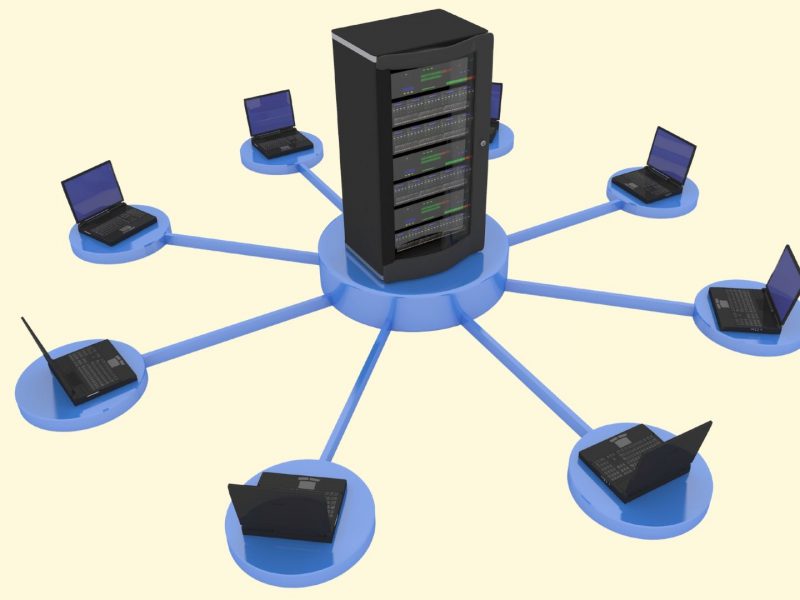 Linux operating systems and linux hosting technologies are generally open-source which has given rise to its prominence. Linux Shared Hosting is extremely scalable so as your site grows it remains easy to manage the site. Lots of Ready made application are available with Direct Admin Panel and it's really simple and easy to install on your website like Blogs, Shopping cart, Billing etc. FREE SEO tool inside Direct Admin Panel 99.9% Uptime | 24×7 Live Support
Are you trapped with Unlimited offers, and pay for that resources which will never use. Know your limits and use resources as your business grow. See below plan, if any question feel free to contact our support.
All above plans are with 30 days Money Back Guarantee.  We appreciate you choose us and we are committed for best hosting experience at our servers.  Only genuine use websites are permitted on this web hosting platform. No spamming, prohibited (by laws) contents, etc standards terms and conditions are implemented. For  more terms and conditions details, visit Terms & Condition page.  If resources demands arises, migration to higher plan possible.  Contact us for this.
Linux Web Hosting Features
Webmail
POP3 Access
E-mail Alias
Auto Responders
Mailing Lists
Catch Alls
Spam Assassin
Mail Forwarding
IMAP Support
SMTP
Laravel
CakePHP
YII
CodeIgniter
Zend
Symfony
Bootstrap
Smarty
Prado
And Many More..
AWStats (Real Time Updates)
Webalizer
Raw Log Manager
Referrer Logs
Error Logs
Web Based File Manager
PW Protected Directories
IP Deny Manager
CSF Firewall
Mod Security
Hotlink & Leech Protection
Free SSL
CGI
PHP 7.1 to 8.1
Perl
SSI
Cron
Curl
Flash
GD
Apache Web Server
phpMyAdmin
MySQL
MariaDB
Web Site Builder
WordPress
Joomla
Drupal
Moodle
PrestaShop
PHPBB
SMF
WHMCS
PHPList
OsCommerce
SugarCRM
OsTicket
And Many More..