It's not fair to say that .au domains are the new official domain for Australia. After all, people and businesses have been happily using .com.au, .net.au and other distinctly Australian domains for years. But with the release of .au domain names, there's a shorter web address for Aussies to use to get their business or idea online.
Who can register .au domains?
Real Aussies, that's who. If you want a dot au domain for yourself or your business, you'll need to provide a physical address to prove you call Australia home. This may seem strict or unnecessary, but it's common practice for many countries. It protects Australians with a legitimate local business from getting their .au domain taken by a person or company who's an ocean away and doesn't have a real presence in Australia.
Register Your .au Domain Name here
Get your web hosting along with your new domain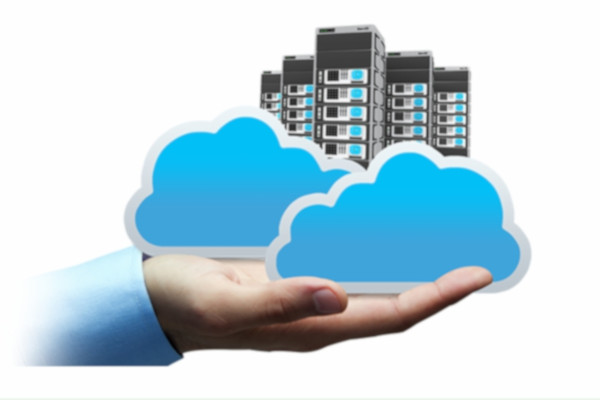 Limitless options for your all Web Hosting needs from Shared (Linux, Windows) hosting, WordPress Hosting,  Cloud Hosting to VPS hosting, Dedicated Server hosting with many other features.
Plans available for Data Centre Locations: USA, India, UK, Hong Kong
Need the assistance in website development
A website should be simple with best user experience (UX Design). Customer is looking for your products/services first as per his requirement.  For Website Development Quote, kindly fill the following form. We will update you soon with all details.  We ensure you best service experience with us. 
A Quality website development depends on the understanding of your product and services very well. Kindly fill following form and tell your requirements in details.