A community is a place of belonging, where a whole is greater than the sum of its parts. This can be a developer community or a residential community. It could be an online community of dragon hunters or a eco-community living off the land in the outback: your community needs its own home online. Your community needs a .COMMUNITY.
Everyone everywhere is part of some community, whether it's a town, region, country, extended family, religion, profession or a group of people who share common interests. And many users agree that the internet is all about community.
So the .community domain is both a no-brainer and a big win. This extension provides a flexible website-naming option that's relevant and useful for any community. Register your .community domain name through Krishna Hosting and you'll find yourself in the company of a million-plus happy customers who already enjoy our industry-leading service and support.
Register Your .community Domain Name here
Get your web hosting along with your new domain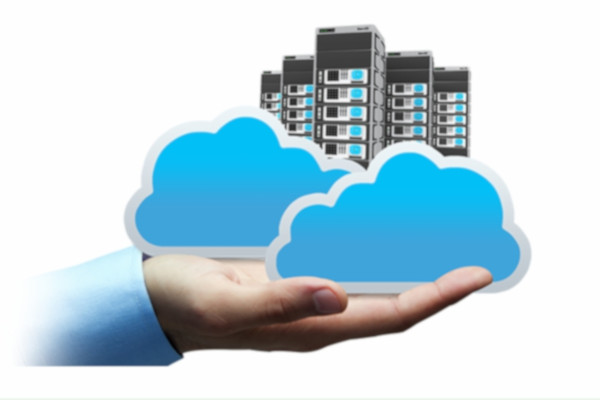 Limitless options for your all Web Hosting needs from Shared (Linux, Windows) hosting, WordPress Hosting,  Cloud Hosting to VPS hosting, Dedicated Server hosting with many other features.
Plans available for Data Centre Locations: USA, India, UK, Hong Kong
Need the assistance in website development
A website should be simple with best user experience (UX Design). Customer is looking for your products/services first as per his requirement.  For Website Development Quote, kindly fill the following form. We will update you soon with all details.  We ensure you best service experience with us. 
A Quality website development depends on the understanding of your product and services very well. Kindly fill following form and tell your requirements in details.