Such a .COOL domain extension it's got frostbite! It's a new domain extension and you can register it now – that's so cool. Are you cool? Is your product right-on? Do you offer awesome clothes, epic movies, trending books, top music, high-fashion shoes, nightclubs that are the place to be seen, or anything that's too kool for skool? To be sensible for just a second, the .COOL domain extension could also relate to companies distributing air conditioning units or refrigeration equipment. Yep, not quite so cool but we have a duty to consider everyone. We all want to look cool; register your .COOL domain name now before it's too late. That would be so uncool!
A .cool domain name can be used for many purposes, whether it's lending an air of hipness to a product, advertising your refrigeration company, or anything else that's cool.
Register Your .cool Domain Name here
Get your web hosting along with your new domain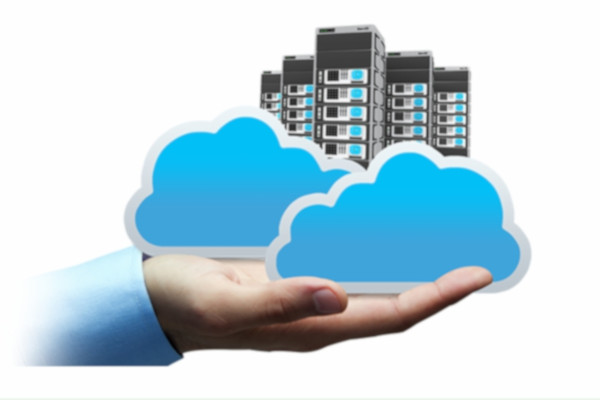 Limitless options for your all Web Hosting needs from Shared (Linux, Windows) hosting, WordPress Hosting,  Cloud Hosting to VPS hosting, Dedicated Server hosting with many other features.
Plans available for Data Centre Locations: USA, India, UK, Hong Kong
Need the assistance in website development
A website should be simple with best user experience (UX Design). Customer is looking for your products/services first as per his requirement.  For Website Development Quote, kindly click on below link and fill the following form. We will update you soon with all details.  We ensure you best service experience with us.