Gathering consumer feedback is an invaluable resource for any industry. Positive and negative feedback both have their uses in assessing where your brand stands in the eyes of your customers. .FEEDBACK helps facilitate honest and open communication, turning critics into brand advocates and improving customer relationship management.

The .FEEBACK domain works for marketing and promotion, as an advertising tool that puts potential customers in front of great reviews and testimonials for your business. All brands that register .FEEDBACK domains are verified, which tells the world and potential customers that you are a credible source for honest reviews.
Register Your .Feedback Domain Name here
Get your web hosting along with your new domain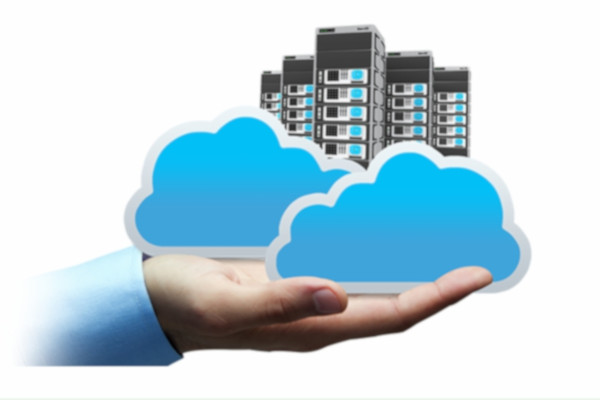 Limit Less options for your all Web Hosting needs from Shared (Linux, Windows) hosting, WordPress Hosting,  Cloud Hosting to VPS hosting, Dedicated Server hosting with many other features.
Plans available for Data Centre Locations: USA, India, UK, Hong Kong