• The new .gifts domain name extension will be specifically targeted at businesses, entrepreneurs, non-profits and other organizations seeking to register trade names and category terms in the .gifts space with for the purpose of providing gift-related goods, services, and information to consumers.
• .GIFTS is a new domain extension. So many occasions when gifts are needed: anniversaries, religious holidays, corporate gifts, Christmas stockings, birthdays, wedding presents, Valentine chocolates, christening presents, Bar Mitzvah gifts, new baby, house warming… And what to give? Chocolates, cupcakes, art, food hamper, jewellery, flowers, clothing… So many things to celebrate, so many things to choose from. Customers need to be able to find an online space that gives them all that they need without having to trawl the entire Internet. Register your .GIFTS domain name today, show your customers that you can help.
Register Your .gifts Domain Name here
Get your web hosting along with your new domain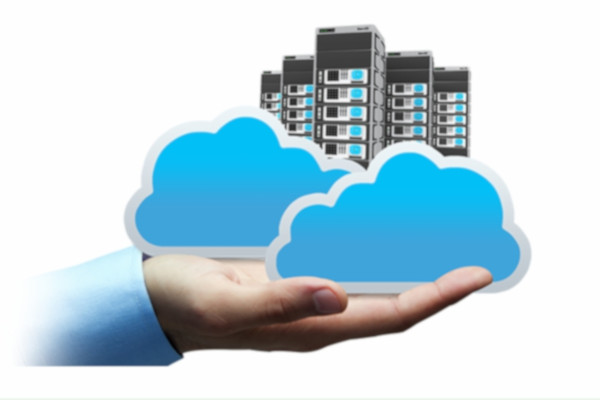 Limitless options for your all Web Hosting needs from Shared (Linux, Windows) hosting, WordPress Hosting,  Cloud Hosting to VPS hosting, Dedicated Server hosting with many other features.
Plans available for Data Centre Locations: USA, India, UK, Hong Kong
Need the assistance in website development
A website should be simple with best user experience (UX Design). Customer is looking for your products/services first as per his requirement.  For Website Development Quote, kindly fill the following form. We will update you soon with all details.  We ensure you best service experience with us. 
A Quality website development depends on the understanding of your product and services very well. Kindly fill following form and tell your requirements in details.