.HELP is a new domain extension and it's going to do just that, help your website stand out and be found, so you can help your customers. Does your website provide solutions to these kind of things? How do you gut a fish? I've spilt red wine on my mum's white carpet, help! How do I tell if I have a sweet tooth or a savoury tooth? Is it okay to wear rubber to a wedding? How do I lose weight and still eat pizza? Your website might offer general advice, healthcare, DIY instructions, cooking and recipe help, weight loss advice, detailed instructions on how to build a time machine, or fashion tips. If customers are looking for help, they're looking for you. Make their search easier and register a .HELP domain name.
Register Your .help Domain Name here
Get your web hosting along with your new domain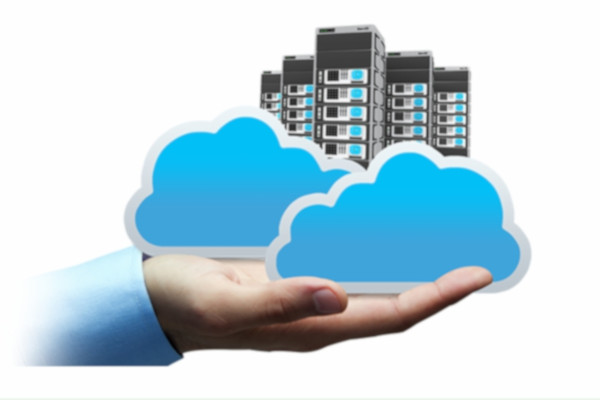 Limitless options for your all Web Hosting needs from Shared (Linux, Windows) hosting, WordPress Hosting,  Cloud Hosting to VPS hosting, Dedicated Server hosting with many other features.
Plans available for Data Centre Locations: USA, India, UK, Hong Kong
Need the assistance in website development
A website should be simple with best user experience (UX Design). Customer is looking for your products/services first as per his requirement.  For Website Development Quote, kindly click on below link and fill the following form. We will update you soon with all details.  We ensure you best service experience with us.