• A . INSURANCE domain is your Online Stamp of Trust, it's proof positive you are who you say you are. Insurance companies and producers are moving to . INSURANCE domains to deny phishers access to their customers, and to differentiate themselves in a competitive marketplace.
• The .INSURE domain provides a great opportunity for any company in the insurance industry to set themselves apart from others. Whether you provide auto, life, health, dental, or flood insurance, this unique domain extension allows you to create a memorable domain name that'll attract new customers and keep current ones coming back for more. It's an ideal way to present insurance options to customers and let them pick which one is the best for them. .INSURE gives you the power to create the domain name you've always wanted and brands your website in a way no other domain extension can. .INSURE will ensure you've got the right domain name for your insurance website, so register yours today!
Register Your .insure Domain Name here
Get your web hosting along with your new domain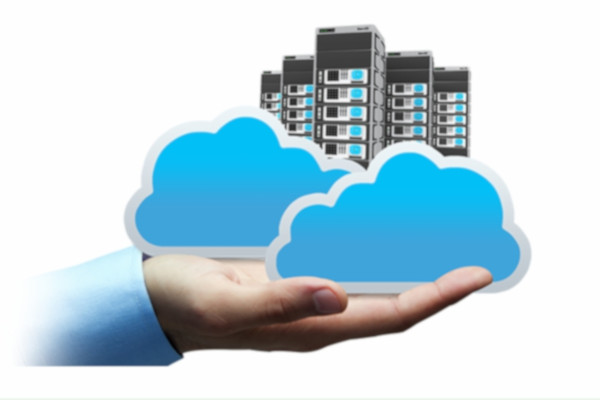 Limitless options for your all Web Hosting needs from Shared (Linux, Windows) hosting, WordPress Hosting,  Cloud Hosting to VPS hosting, Dedicated Server hosting with many other features.
Plans available for Data Centre Locations: USA, India, UK, Hong Kong
Need the assistance in website development
A website should be simple with best user experience (UX Design). Customer is looking for your products/services first as per his requirement.  For Website Development Quote, kindly fill the following form. We will update you soon with all details.  We ensure you best service experience with us. 
A Quality website development depends on the understanding of your product and services very well. Kindly fill following form and tell your requirements in details.