.NINJA is a new domain extensions that's fun, unique and awesomely cool. A .NINJA domain name brings instant recognition to your blog, website and email address. What makes you a ninja in your field? Are you a warrior at coding, a champion cook, a grandmaster of gardening, a superhero at knitting? Ninja is a popular way of calling-out someone's particular skill. It's cool to be a ninja's; they do Bruce Lee stuff and wear black. We all want to be a ninja of something, and if we're looking for an expert a ninja's the best there is.
Of course you could use the name in its literal sense and register your martial arts school. As a new domain extension there're still of .NINJA available, but obviously everyone wants one so don't leave it too long. Register your .NINJA today!
Register Your .ninja Domain Name here
Get your web hosting along with your new domain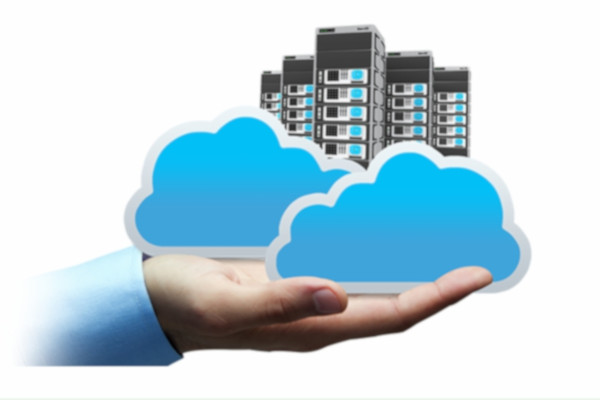 Limitless options for your all Web Hosting needs from Shared (Linux, Windows) hosting, WordPress Hosting,  Cloud Hosting to VPS hosting, Dedicated Server hosting with many other features.
Plans available for Data Centre Locations: USA, India, UK, Hong Kong
Need the assistance in website development
A website should be simple with best user experience (UX Design). Customer is looking for your products/services first as per his requirement.  For Website Development Quote, kindly fill the following form. We will update you soon with all details.  We ensure you best service experience with us. 
A Quality website development depends on the understanding of your product and services very well. Kindly fill following form and tell your requirements in details.