Why .ong domain
One of the highest priorities for non-government, non profit organizations (NGOs) is to establish trust with donors, supporters and volunteers — reassuring them that their money, time and efforts are being well spent. Activities, projects representation, reports and many more information can be published with .ONG domain.
ONG domain names are designed to provide high-quality NGOs with the credibility they deserve. .ONG are new domain extensions exclusively available for verified nonprofits, NGOs and charities worldwide that are approved.
Register Your .APP Domain Name here
Get your web hosting along with your new domain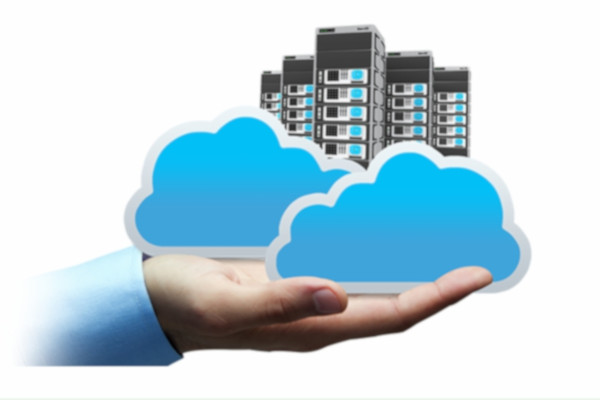 Limit Less options for your all Web Hosting needs from Shared (Linux, Windows) hosting, WordPress Hosting,  Cloud Hosting to VPS hosting, Dedicated Server hosting with many other features.
Plans available for Data Centre Locations: USA, India, UK, Hong Kong