When searching online, Russian internet users expect to see website addresses with .RU domain names. Whether you are a Russian local, a small business owner, a secretary, an economist, or just someone who appreciates vodka and Tolstoy, a .RU domain name is for you! With a .RU domain name you will rank higher in local search results and in the hearts of the locals.
Show your connection to the Russian culture and commitment to providing the best internet experience in Russia with .RU domain. A .RU domain name is short, professional and memorable helping your website stand out in a sea of content online. Russia is the largest country in the world, so it comes to no surprise that the giant has an impressive GDP rank of 7th in the world. The cold exterior doesn't prevent Russia from warming up to reformation and embracing a centrally planned economy and market-based system.
Register Your .ru Domain Name here
Get your web hosting along with your new domain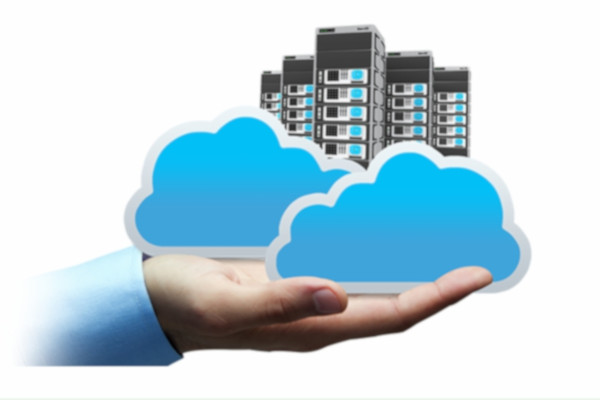 Limitless options for your all Web Hosting needs from Shared (Linux, Windows) hosting, WordPress Hosting,  Cloud Hosting to VPS hosting, Dedicated Server hosting with many other features.
Plans available for Data Centre Locations: USA, India, UK, Hong Kong
Need the assistance in website development
A website should be simple with best user experience (UX Design). Customer is looking for your products/services first as per his requirement.  For Website Development Quote, kindly fill the following form. We will update you soon with all details.  We ensure you best service experience with us. 
A Quality website development depends on the understanding of your product and services very well. Kindly fill following form and tell your requirements in details.