.TEAM is a new domain extension and if you want to be a team player, you're going to have to register a .TEAM domain name. From sports teams to fan bases, this domain extension shoots and scores. But it doesn't have to refer to only sport, it will work for political organisations, charities, community groups, and groups of people involved in teamwork. If your business has different teams, you could register a .TEAM domain name for each one. The domain names could be redirected to your main website, and each team would have a personalised email address. Considering how many different kinds of teams there are, don't wait too long to register your .TEAM domain name.
Register Your .team Domain Name here
Get your web hosting along with your new domain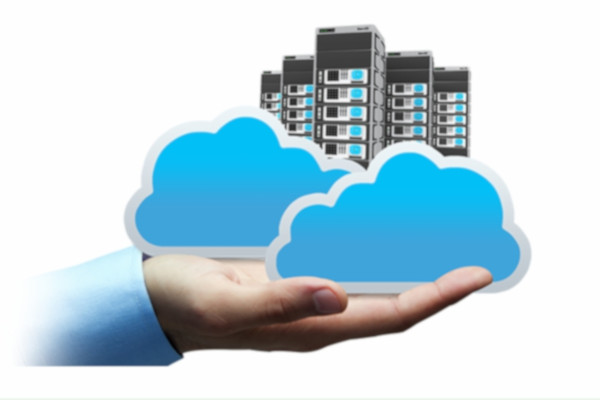 Limitless options for your all Web Hosting needs from Shared (Linux, Windows) hosting, WordPress Hosting,  Cloud Hosting to VPS hosting, Dedicated Server hosting with many other features.
Plans available for Data Centre Locations: USA, India, UK, Hong Kong
Need the assistance in website development
A website should be simple with best user experience (UX Design). Customer is looking for your products/services first as per his requirement.  For Website Development Quote, kindly fill the following form. We will update you soon with all details.  We ensure you best service experience with us. 
A Quality website development depends on the understanding of your product and services very well. Kindly fill following form and tell your requirements in details.