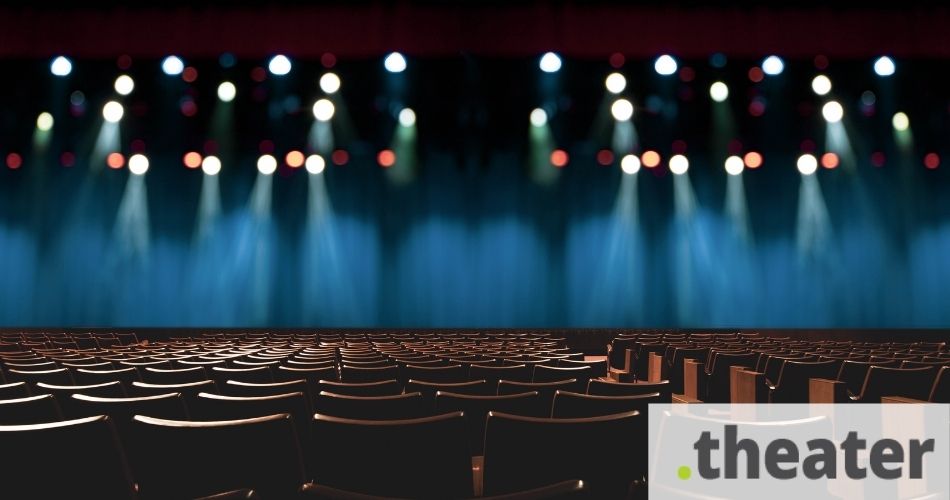 There are so many types of entertainment for which we go to theater to watch. Movies, broadway productions–we also go to theaters to see magic, comedy, special events, and so much more. The new .THEATRE gTLD extension offers an industry-specific domain that is perfect for promoting new shows and theater productions, releasing press materials, calling for new participants, finding sponsors, and releasing show dates and related information. The new .theater gTLD is brilliant because it allows companies to advertise online, which in turn, makes it much easier for consumers to find the right theater and show and infromation about a specific theater production/show.
The goal of the new .theater gTLD is to provide a new/better way for theaters to make their website easily identifiable to their consumers–and to bolster consumer confidence in their brand. Registering a .theater domain extension for your brand will help you grow your business, by letting the world know exactly who you are and what you do–and offer. And it will help enhance advertizing efforts and help you promote your business (and your deals) more effectively online, increasing search rankings. Be sure to get the .theater domain name you want before it's taken.
Register Your .theater Domain Name here
Get your web hosting along with your new domain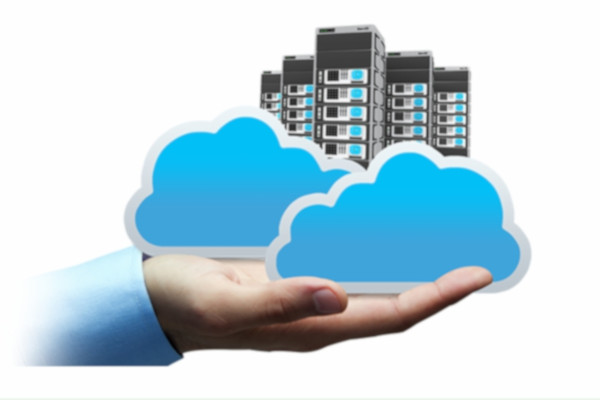 Limitless options for your all Web Hosting needs from Shared (Linux, Windows) hosting, WordPress Hosting,  Cloud Hosting to VPS hosting, Dedicated Server hosting with many other features.
Plans available for Data Centre Locations: USA, India, UK, Hong Kong
Need the assistance in website development
A website should be simple with best user experience (UX Design). Customer is looking for your products/services first as per his requirement.  For Website Development Quote, kindly fill the following form. We will update you soon with all details.  We ensure you best service experience with us. 
A Quality website development depends on the understanding of your product and services very well. Kindly fill following form and tell your requirements in details.