.BLOG helps you create the perfect domain name for your blog! Short, memorable, and relevant, .BLOG is ideal for bloggers blogging about anything. Whether you're an individual blogging about film reviews and celebrity news, or a business creating valuable content for your customers, .BLOG creates an online space that makes it easier for readers to remember and connect with you.
.BLOG domain name registration is open to anyone and includes our Classic DNS, a free professional email address, and an Lets Encrypt SSL certificate. Recognisable around the world, .BLOG is an excellent choice for personal or business blogs. So don't delay! Register your .BLOG domain name today!
Register Your .blog Domain Name here
Get your web hosting along with your new domain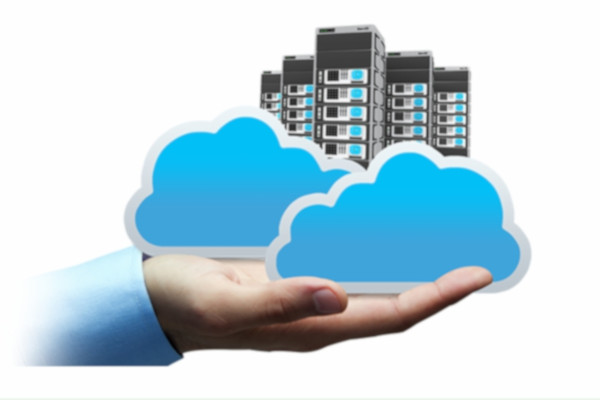 Limitless options for your all Web Hosting needs from Shared (Linux, Windows) hosting, WordPress Hosting,  Cloud Hosting to VPS hosting, Dedicated Server hosting with many other features.
Plans available for Data Centre Locations: USA, India, UK, Hong Kong
Need the assistance in website development
A website should be simple with best user experience (UX Design). Customer is looking for your products/services first as per his requirement.  For Website Development Quote, kindly click on below link and fill the following form. We will update you soon with all details.  We ensure you best service experience with us.