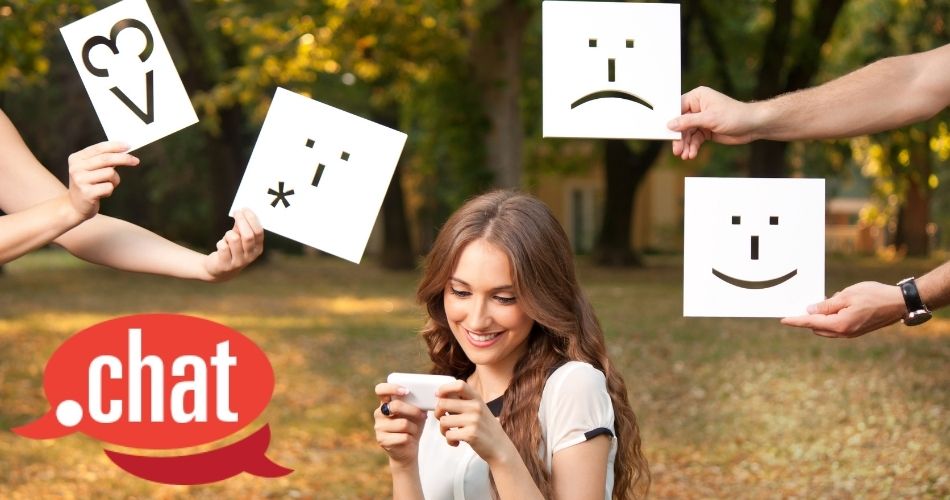 The idea of "chatting", once equated with shallow small talk, has taken on an essential role in the digital age. It's now possible to communicate – in-line and instantly – with someone halfway across the world as if they were sitting right next to you.
The .chat top-level domain (TLD) provides a virtual hub for chatting platforms, software, and accessories, making it ideal for retailers, phone carriers, helplines and any business that that relies on quick, reliable, light-touch communication with customers and fellow users. Register your new .chat domain today and enjoy this domain for quick communication.
.CHAT is a new domain extension for you to register. These days you can chat online to people from all over the world by entering online chat rooms. You can chat with friends, family, or business colleagues. Share holiday snaps, swap recipes, or hold business meetings. The .CHAT domain extension is perfect for retailers, communication service providers, bloggers, journalists, and support centres. If you want to register a .CHAT domain name, quick! Online chat says this domain extension is going to be big!
Register Your .chat Domain Name here
Get your web hosting along with your new domain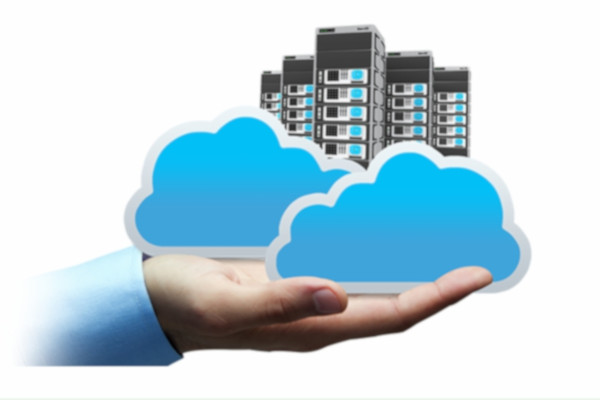 Limitless options for your all Web Hosting needs from Shared (Linux, Windows) hosting, WordPress Hosting,  Cloud Hosting to VPS hosting, Dedicated Server hosting with many other features.
Plans available for Data Centre Locations: USA, India, UK, Hong Kong
Need the assistance in website development
A website should be simple with best user experience (UX Design). Customer is looking for your products/services first as per his requirement.  For Website Development Quote, kindly click on below link and fill the following form. We will update you soon with all details.  We ensure you best service experience with us.