.CO.ZA is the country code domain extension (ccTLD) for South Africa. For individuals and businesses wishing to promote their products and services in South Africa, the .CO.ZA domain extension gives the credibility needed to succeed. A strong economy and international trade sector, South Africa exports gold, diamonds and platinum. Registering a .CO.ZA domain name for your website ensures you target the audience in South Africa. In case you wondered, ZA is an abbreviation of the Dutch Zuid-Afrika. It is operated by the South African registry Uniform ZADNA and can be registered by anyone for a minimum one year period.
Register Your .co.za Domain Name here
Get your web hosting along with your new domain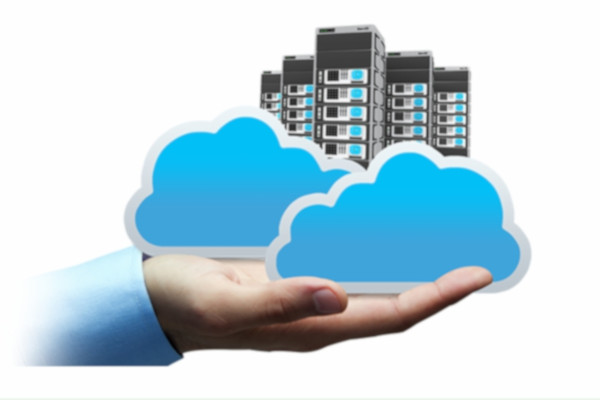 Limitless options for your all Web Hosting needs from Shared (Linux, Windows) hosting, WordPress Hosting,  Cloud Hosting to VPS hosting, Dedicated Server hosting with many other features.
Plans available for Data Centre Locations: USA, India, UK, Hong Kong
Need the assistance in website development
A website should be simple with best user experience (UX Design). Customer is looking for your products/services first as per his requirement.  For Website Development Quote, kindly click on below link and fill the following form. We will update you soon with all details.  We ensure you best service experience with us.