.DOG is a new domain extension – guess what it's for! If you deal with doggy-related stuff like food, kennels, chewy toys, grooming, boarding, buying, selling, rescuing, training, or selling clothes to humiliate dogs – the .DOG domain extension is perfect. There will be a .DOG space online, so customers looking for pooch products will be able to sniff out your website. What about your dog, does it have a blog, it's a dog's life? A .DOG domain name will fit like a cute tartan winter coat, register your .DOG today!
'Man's best friend,' the dog, now has its own .dog domain name extension! The domain is intended to be used both by people who love dogs and providers of products and services to benefit dog owners.
The domain also will allow those searching for dog related services to more easily find what they want.
Register Your .dog Domain Name here
Get your web hosting along with your new domain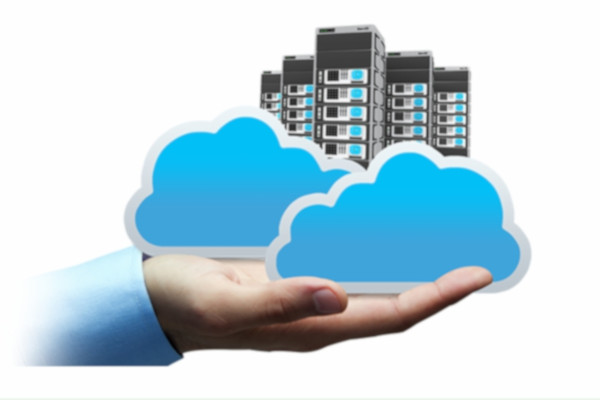 Limitless options for your all Web Hosting needs from Shared (Linux, Windows) hosting, WordPress Hosting,  Cloud Hosting to VPS hosting, Dedicated Server hosting with many other features.
Plans available for Data Centre Locations: USA, India, UK, Hong Kong
Need the assistance in website development
A website should be simple with best user experience (UX Design). Customer is looking for your products/services first as per his requirement.  For Website Development Quote, kindly fill the following form. We will update you soon with all details.  We ensure you best service experience with us. 
A Quality website development depends on the understanding of your product and services very well. Kindly fill following form and tell your requirements in details.