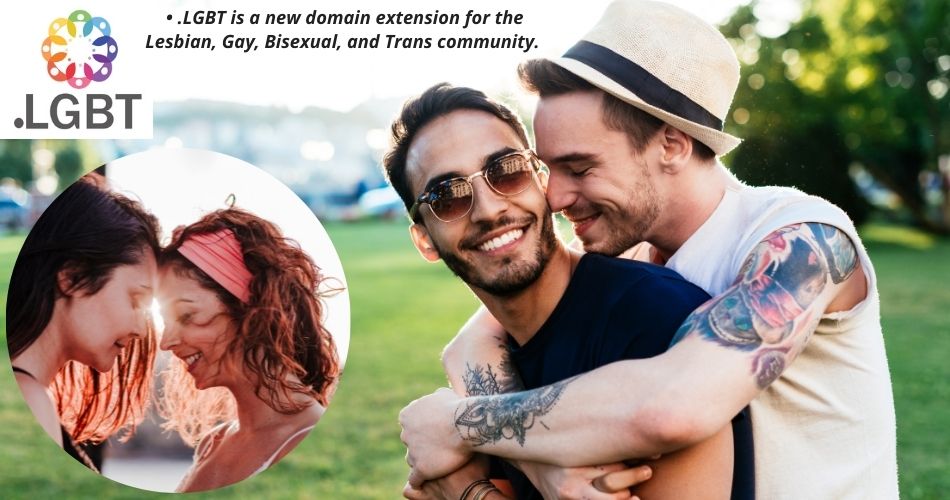 Connect with the LGBT community by choosing a domain that celebrates inclusivity. The .lgbt top-level domain (TLD) is ideal for businesses and organizations looking to reach a Lesbian, Gay, Bisexual, and Transgender audience.
Whether you're educating, informing, or entertaining, securing .lgbt TLD is the perfect way to reach a diverse audience. Buy a .lgbt domain name and get your message online today.
• .LGBT is a new domain extension for the Lesbian, Gay, Bisexual, and Trans community. It can be registered by people wishing to promote anything related LGBT. The LGBT community is vast and embraces not only different sexual orientations and gender identities, but all nationalities and religions. The .LGBT domain extension will create an online society where all LGBT people can share, communicate, and network. It will be a community where a person's self-identification will be respected and no one will be judged on appearance, sexual preference, gender, religion, or skin colour. Register your .LGBT domain name today!
Register Your .lgbt Domain Name here
Get your web hosting along with your new domain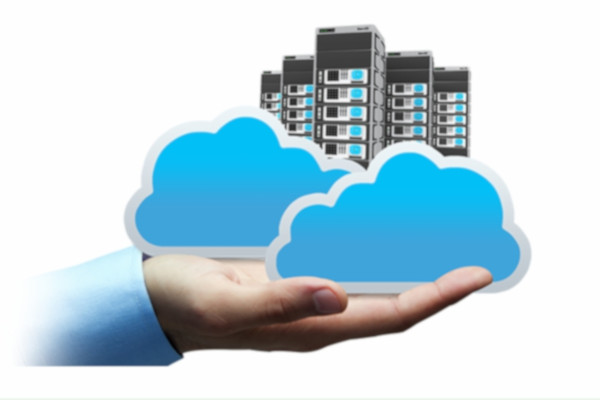 Limitless options for your all Web Hosting needs from Shared (Linux, Windows) hosting, WordPress Hosting,  Cloud Hosting to VPS hosting, Dedicated Server hosting with many other features.
Plans available for Data Centre Locations: USA, India, UK, Hong Kong
Need the assistance in website development
A website should be simple with best user experience (UX Design). Customer is looking for your products/services first as per his requirement.  For Website Development Quote, kindly fill the following form. We will update you soon with all details.  We ensure you best service experience with us. 
A Quality website development depends on the understanding of your product and services very well. Kindly fill following form and tell your requirements in details.