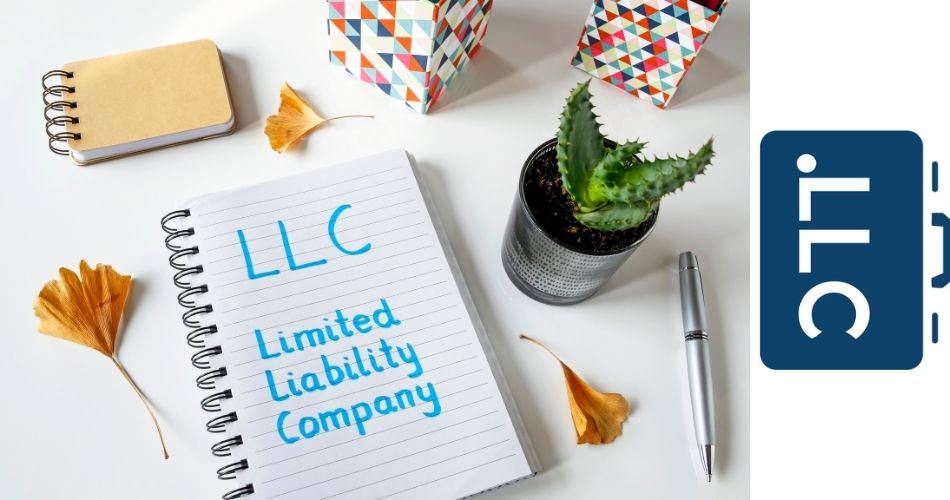 With the .llc TLD, Limited Liability Companies now have the perfect domain to establish and maintain their identity on the web. This domain creates a unique namespace apart from the crowded business TLD market, making it easier for any firm or partnership to stand out without having to change their existing branding or positioning.
Best of all, .llc can be registered by anyone–no need to wait until your company is up and running to claim your ideal .llc domain. From attracting funding to cultivating a customer base, with your .llc domain in place, you can start to build your business even before your business is official.
• .LLC, the domain name that announces to site visitors you are a Limited Liability Company. .LLC domain name registration is open to anyone but is especially ideal for current LLCs. Or even future ones. If your LLC is still just a passion project, why wait for the paperwork to be filed? Register your .LLC now to show investors you're serious! And maybe best of all: if you register your .LLC domain today, you'll likely have no problem finding an exact match for your business, making it easier for customers to find you. .LLC is a brand new extension, so the domain name space is wide open.
Register Your .llc Domain Name here
Get your web hosting along with your new domain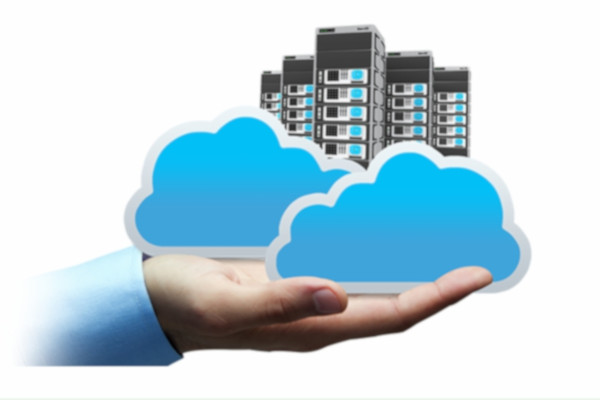 Limitless options for your all Web Hosting needs from Shared (Linux, Windows) hosting, WordPress Hosting,  Cloud Hosting to VPS hosting, Dedicated Server hosting with many other features.
Plans available for Data Centre Locations: USA, India, UK, Hong Kong
Need the assistance in website development
A website should be simple with best user experience (UX Design). Customer is looking for your products/services first as per his requirement.  For Website Development Quote, kindly fill the following form. We will update you soon with all details.  We ensure you best service experience with us. 
A Quality website development depends on the understanding of your product and services very well. Kindly fill following form and tell your requirements in details.