Acting for public interest, whether in support of education or health, the environment or human rights, members of the NGO, community work for the good of humankind and/or the preservation of the earth and do not promote discrimination.
Nonprofit making/Nonprofit focused entities: While many .NGOs engage in commercial activities or generate revenue in support of their missions, members of the .NGO community do not recognise profits or retain earnings.
Register Your .NGO Domain Name here
Get your web hosting along with your new domain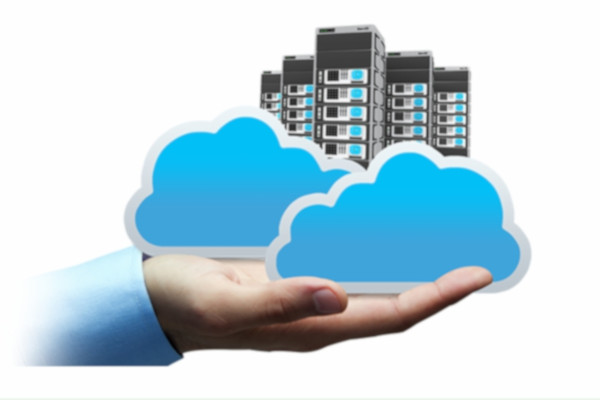 Limit Less options for your all Web Hosting needs from Shared (Linux, Windows) hosting, WordPress Hosting,  Cloud Hosting to VPS hosting, Dedicated Server hosting with many other features.
Plans available for Data Centre Locations: USA, India, UK, Hong Kong