dot VC is the Internet country code top-level domain (ccTLD) for Saint Vincent and the Grenadines. Registration is open worldwide, and it has been used for a variety of sites not necessarily related to that location; it can also be seen as standing for "Venture Capital", "Ventura County", "Version Control", "Video Conferencing", or other things, like an informal, but common, abbreviation VC for all related words.
Register Your .VC Domain Name here
Get your web hosting along with your new domain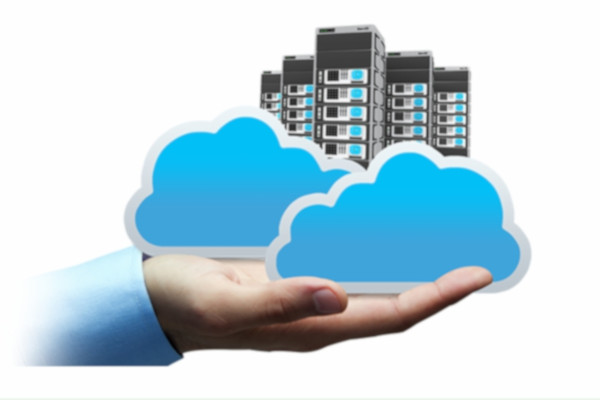 Limit Less options for your all Web Hosting needs from Shared (Linux, Windows) hosting, WordPress Hosting,  Cloud Hosting to VPS hosting, Dedicated Server hosting with many other features.
Plans available for Data Centre Locations: USA, India, UK, Hong Kong