.ONLINE is a new domain extension, it's one of the newbies that feels like it's always been there, so perfectly does it fit. We're online everyday, whether it's for work or pleasure. Chatting on social media, sharing our opinions, jokes, and photos. We read or write blog posts sharing our expertise in cake making, coding, fishing, or brass rubbing. We buy books, download movies, order pizza, buy and sell clothes, and book holidays. We live online, we network with work colleagues and we chat with family, start-ups are born and established companies expand. The .ONLINE domain extension works for everyone, we can all register our own .ONLINE domain name. It's a globally recognised term and being so flexible, there is huge interest. Don't miss out on getting your very own .ONLINE domain name.
Register Your .online Domain Name here
Get your web hosting along with your new domain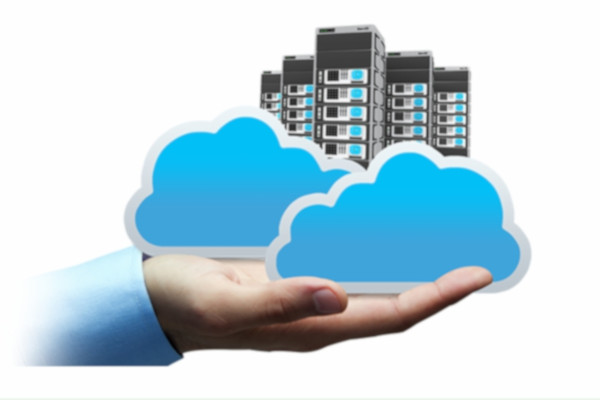 Limitless options for your all Web Hosting needs from Shared (Linux, Windows) hosting, WordPress Hosting,  Cloud Hosting to VPS hosting, Dedicated Server hosting with many other features.
Plans available for Data Centre Locations: USA, India, UK, Hong Kong
Need the assistance in website development
A website should be simple with best user experience (UX Design). Customer is looking for your products/services first as per his requirement.  For Website Development Quote, kindly fill the following form. We will update you soon with all details.  We ensure you best service experience with us. 
A Quality website development depends on the understanding of your product and services very well. Kindly fill following form and tell your requirements in details.