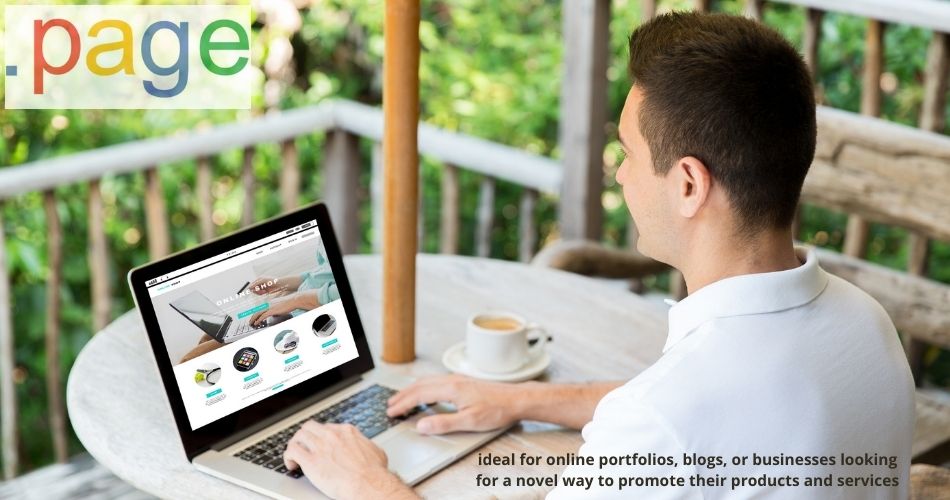 .PAGE domain names are designed to create a secure online space. All .PAGE domains are HSTS supported, meaning browsers will automatically enforce HTTPS-secured connections. But in order for your .PAGE-connected website to load, you will need an SSL certificate (which is included with your .PAGE domain name registration at EuroDNS).
.PAGE domain registration is open to anyone but is ideal for online portfolios, blogs, or businesses looking for a novel way to promote their products and services. Want to create a single page site for your brochure, a landing page to drum up excitement, or a place to share your latest photographs, writing, or other work? .PAGE is a blank page just waiting for you to fill it! No matter your use, .PAGE makes it easy to build an online presence that users trust. Register your .PAGE domain name today!
The goal of the .page TLD is to provide a dedicated domain space for specific types of content. This domain allows you to make a site or page for content organized by one theme or topic. It strengthens your site's SEO as well by providing Google and other search engines with direct association to the term ʺpage," which can provide users with more refined results.
Register Your .page Domain Name here
Get your web hosting along with your new domain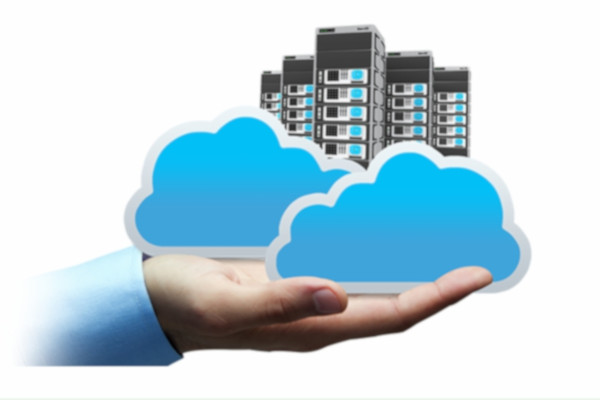 Limitless options for your all Web Hosting needs from Shared (Linux, Windows) hosting, WordPress Hosting,  Cloud Hosting to VPS hosting, Dedicated Server hosting with many other features.
Plans available for Data Centre Locations: USA, India, UK, Hong Kong
Need the assistance in website development
A website should be simple with best user experience (UX Design). Customer is looking for your products/services first as per his requirement.  For Website Development Quote, kindly fill the following form. We will update you soon with all details.  We ensure you best service experience with us. 
A Quality website development depends on the understanding of your product and services very well. Kindly fill following form and tell your requirements in details.